The services we offer.
At the SLC we aim to remediate specific difficulties or to teach strategies to cope with these difficulties by focusing on your child's strengths. We aim to take a holistic view of each child functioning within their environment, considering all the factors that may be influencing the child.
The SLC clinic has been created to provide a homely environment to encourage optimal learning combined with access to a wide range of up-to-date clinical assessments and therapy materials. We aim to provide a high quality, professional service with premium clinical resources.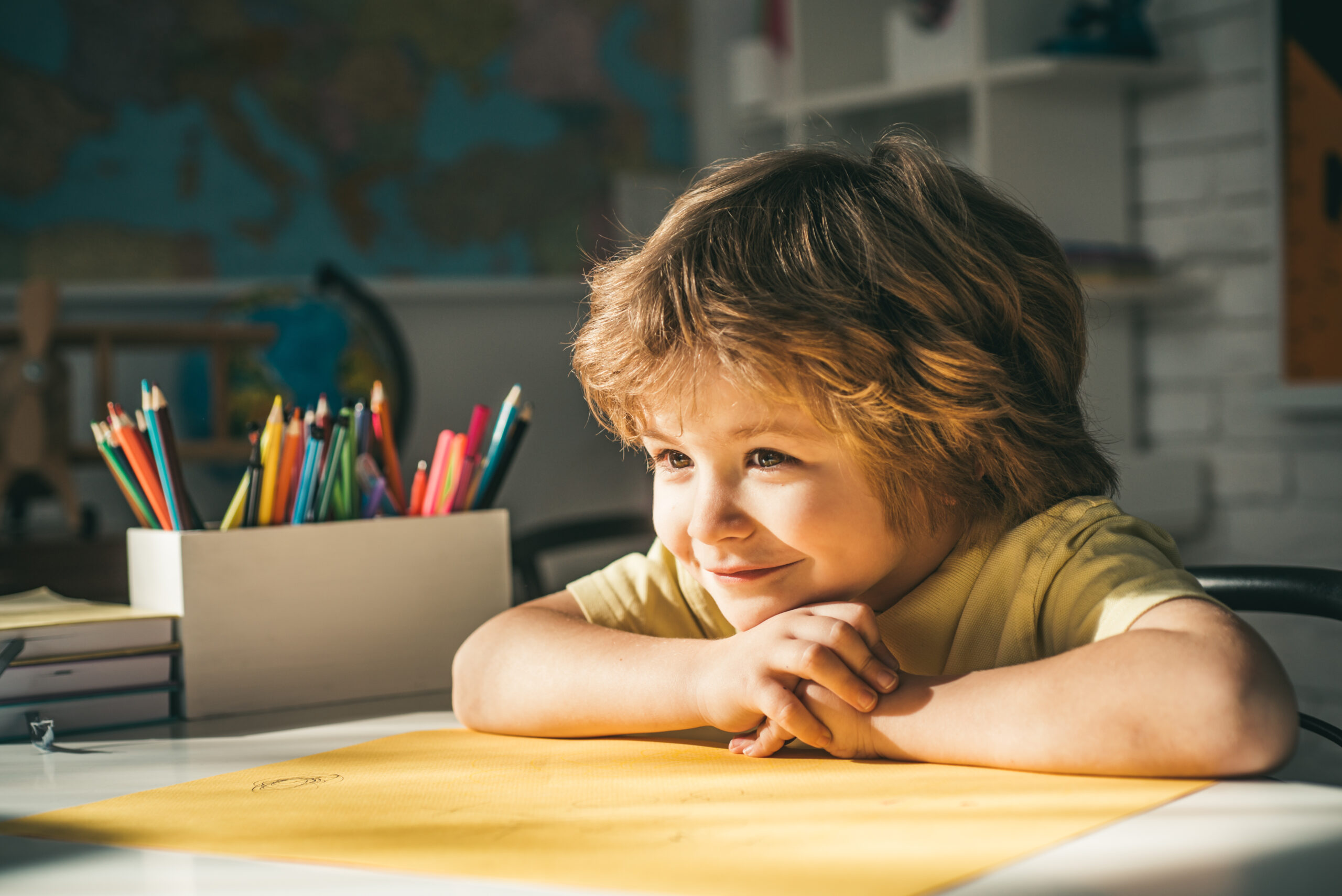 Session one - parent/carer only
Here your concerns will be discussed and your best hopes for how we can support you and your child will be discussed. Please allow up to an hour for this appointment.
Session two - child assessment
The assessment with your child will consist of a tailor made assessment based on the information provided during the parent/carer session.
Learn More
Upon completion, the assessment results discussed with you and a brief written feedback form will be provided*. Based on the assessment results and the recommendations provided, if intervention is indicated, you now have the option to proceed with booking a block of therapy. Please allow up to 1.5 hours for this appointment. You are welcome to bring a drink and snack for your child to have during the session.
Price List
Early Intervention/Play Based Assessment & Summary Report: €250
Standardized Pre-school/School-Age Language Assessment & Report: €400
Standardized Pre-school/School-Age Language Assessment minus Report: €300
Standardized Speech Sound Assessment & Summary Report: €225
Please note the full assessment fee is due at the time of the booking and is fully refundable if the session is canceled or re-scheduled more than 24 hours prior to the appointment. If an appointment is canceled with less than 24 hours notice, a session fee of 100 euros will be retained to reflect the loss of the appointment.
*If you require a detailed report (for example to submit to your child's school), this can be provided for the standard report fee (€100). Please discuss this with your therapist if you wish to avail of this.
Therapy sessions are €85 and are approximately 45-50 minutes (40 minutes' direct therapy with the child followed by feedback with the caregiver).
Learn More
Sessions are offered on a weekly/fortnightly basis for a block of 6 sessions. Feedback at the end of the session will include providing advice and support as well as discussing homework. After the block of therapy, a consolidation period will be agreed upon and the child's progress will be reviewed and recommendations regarding future management will be provided to the child & caregiver. To ensure availability for future blocks it is advised to pre-book and secure any subsequent blocks BEFORE taking the break.Client management will encompass decision making regarding the most appropriate model of intervention for each individual child. For example; parent/caregiver training, individual therapy, home programme, review and consolidation.
A therapy session consists of...
Identification or review of your child's

 

therapy

 

goals.
Preparation and planning of materials and activities according to your child's own therapy goals prior to the session.
Personalised therapy activities targeting specific goals and areas for further development as identified from the assessment results.
One-to-one therapy session with access to a wide range of therapy resources.
Continuous assessment and evaluation of progress.
Ongoing review and appraisal of therapy goals.
Provision of homework activities to allow opportunities for carryover at home.
Specific advice and support regarding your child's speech and language development.
Off-site preschool and school visits are available on request. Cost varies with distance and length of time spent in the school. Please contact to discuss.
Review assessments are undertaken periodically after a block of therapy.
Learn More
The aim of a review assessment is to measure progress, evaluate generalisation of learnt skills and to ensure therapy goals are set using up-to-date assessment results. Your child will need 1-2 sessions to complete a review assessment.
Therapy sessions are pre-paid one session in advance i.e. 170 euros will cover sessions one and two and payment on session two covers session three etc…
Payment for the six-week block can be made prior to the block commencing or on session one which will further secure your sessions.
If you choose this option your child will receive at least an extra 30 minutes of therapy across the 6 week block as an extra 5 minutes will be added to the therapy time per session.
Cancellation Policy and Failure to Attend
At the SLC we provide full blocks of therapy which are provided as a whole – you are purchasing a specific day and time for your child for a period of 6-8 weeks. If you need to cancel your appointment, we require a cancellation payment at the new discounted rate of €40.00 which reflects the work and preparation time for your appointment plus loss of the appointment.
Learn More
Consistency is key in the speech and language process and clinic time is a limited resource – we have long waiting lists and in order to provide a fair and ethical service to all our active families as well as the families on the waiting list, we operate a strict cancellation policy. Failure to comply with the policy will regrettably result in discharge from the service.
If you need to cancel your appointment within 24 hours, we require a cancellation payment at the new discounted rate of €40.00 which reflects the work and preparation time for your appointment plus loss of the appointment. Upon your return the pre-paid system will continue and the cancellation fee will be applied. Please discuss this with your therapist.
We offer the same discounted rate of €40.00 for a cancellation with more than 24 hours notice during your agreed block of therapy. Due to the nature of seeing children for blocks of therapy / weekly appointments, it is not possible to schedule in another child for one off appointments. As such when clients cancel a session at any time during their pre-arranged block, the slot is still dedicated to your child and services related to supporting your childs development within the block of therapy.The fee is applied regardless of reason or notice given. A list of services are available to reflect this payment, please ask your therapist for further details. *Please note you will not be charged when your therapist is off and your session is cancelled by The Speech and Language Centre.
Missed sessions can be added on to the end of your block at the normal rate at your request however there is no guarantee that the same time and day will be available outside of the schedule of appointments.
Detailed Written Report from Assessment
(Fee payable upon request for report).
Prices of home/school programmes vary according to the content and preparation required. Prices will be discussed and agreed with you beforehand and will be dependent on your child's specific needs.
Deposits are required in advance of assessments and therapy blocks. Fees must be paid on/before on the day of attendance. As of September 2021 cash payments are no longer accepted, card payments are available unless an alternative method has previously been discussed and agreed with a therapist at the SLC.
We accept payment in the clinic via card or before the session via stripe.
Tax Refunds for Speech and Language Therapy
Speech and Language Therapy fees are tax deductible. To avail of this, you will need to get a MED1 form from the tax office, and keep all receipts. The tax office also requires a medical letter of referral from a GP or Consultant.
Health Insurance
A number of Health Insurance Plans provide cover for Speech and Language Therapy. Please check with your own Health Insurer for details. You can combine your Health Insurance and tax refund by claiming tax relief on monies paid in excess of that covered by your Health Insurer For example, an initial assessment fee with a 20% rebate with a Med 1 application reduces the rate to €180 and an individual therapy session would be reduced to €60.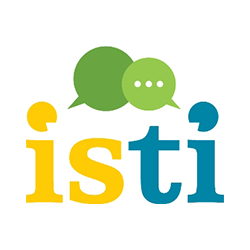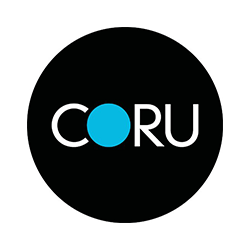 Co. Leitrim, N41 XE29, Ireland